Results Based Fee Approach.
Structured delivers results. We work quickly. We do not charge by the hour. You pay us based on our results.
You engage us, we do a feasibility assessment and give you a go/no opinion. For success-based engagements, if we do not deliver funding - - we don't get paid.
Your Business is in Good Hands.
Our team members have more than 100 years of specialized experience across a broad range of industries including healthcare, technology, service businesses, construction, real estate, hospitality, services, franchising, food and beverage and manufacturing industries.
Member Associations
At Structured, we work we work with many top associations to bring you the best the market has to offer.

Executive Team
Our industry and market experience anchors what we do.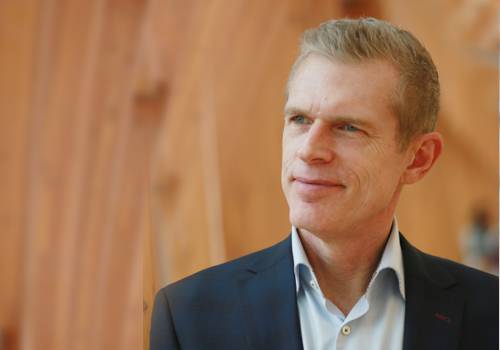 Tim Vermeulen
Partner & Co-Founder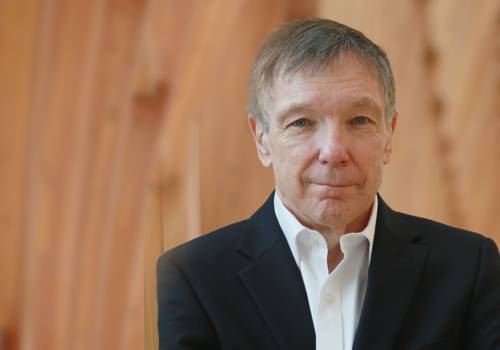 Ted Dzialowski
Partner & Co-Founder